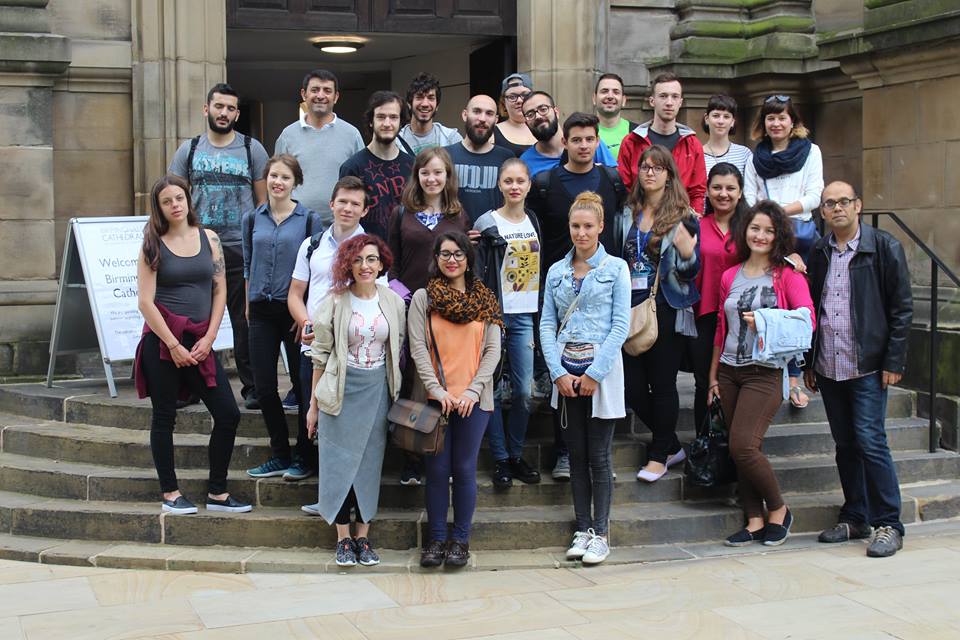 Hello there. My name is Sue, I am a 21 year old girl from Hungary and I recently spent a week in Birmingham on an Erasmus + training programme, called Intercultural Dialogue through Music.
I am half British half Hungarian, and always lived in an intercultural environment. So we can say, I am used to knowing and being around different cultures and for me, England is considered home.
However, it is all different when you get to spend a week with many people from different parts of Europe in such a closed group with such less time.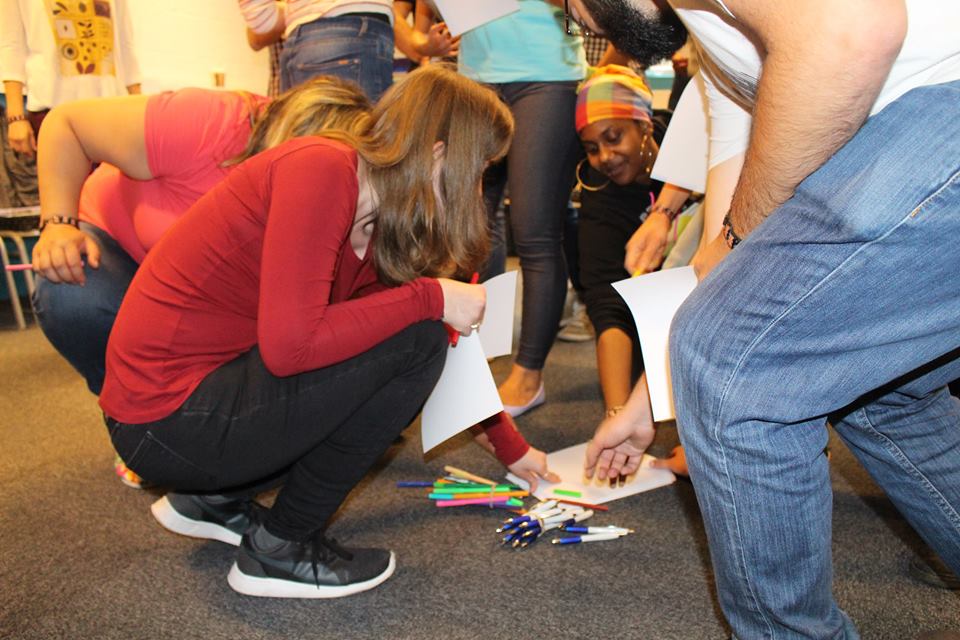 In our group, we had people from England, Hungary, Italy, Turkey, Romania, Bulgaria and Poland. Our project was to get to know each others cultures and to celebrate diversity, with the tool of music and creativity. Our aim was to create some music by the end of the week.
I myself am a musician, and there were many people there with a musical background – but there were people who didn't play music at all, just enjoyed listening to it or wanted to learn something new. Our group was diverse in many ways, with many cultures meeting and interacting with eachother and people had different interests and lifestyles.
Firstly, what I realized was, wow, im in such a huge group with so many people, but we can all understand eachother! It was great to see that everyone spoke good English and because of this, communication was possible and people were able to make friends and interact easily.
It was also very interesting to see that because we had such less time together, the whole programme was very concentrated, and we were together basically 24/7. I observed how people reacted to the small living space, the shared bathrooms and toilets and all the activities together. I guessed that a group in such circumstances can form, transform and build up very easily, and I was right. In the first few days it was obvious who was who in our group, and people found out who they are interested in, what they want from the course and how they want to participate. Small groups formed, but everyone was friendly and loving towards eachother. I would say the atmosphere the hosting organisation (Praxis Europe), Masood, Asad, Abdul and our trainer Ira, and Nik created was perfect for this kind of event.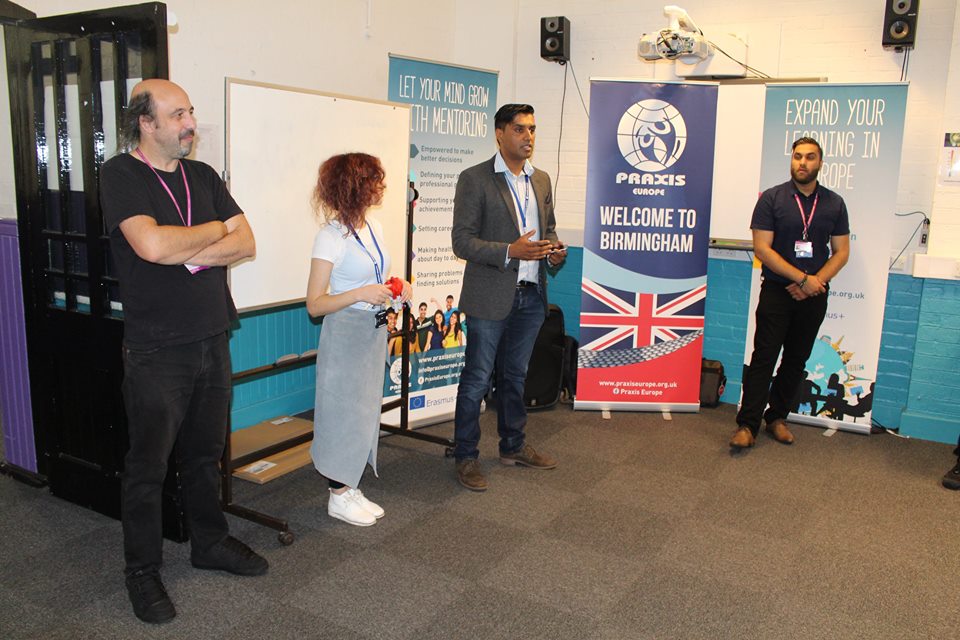 I like the way this programme has made an invisible agreement with all of us. That was being respectful and understanding towards others. In this world where there is so much hate around religion, ethnicity and what not, it was lovely to be in a place where all this doesn't matter, in fact, it is cherished. I tend to find that the main reason for people being hateful is not being educated enough, and I dont mean having a diploma. I mean spending time in multi-cultural environments and getting to know other lifestyles. Then, choosing the one you want to live.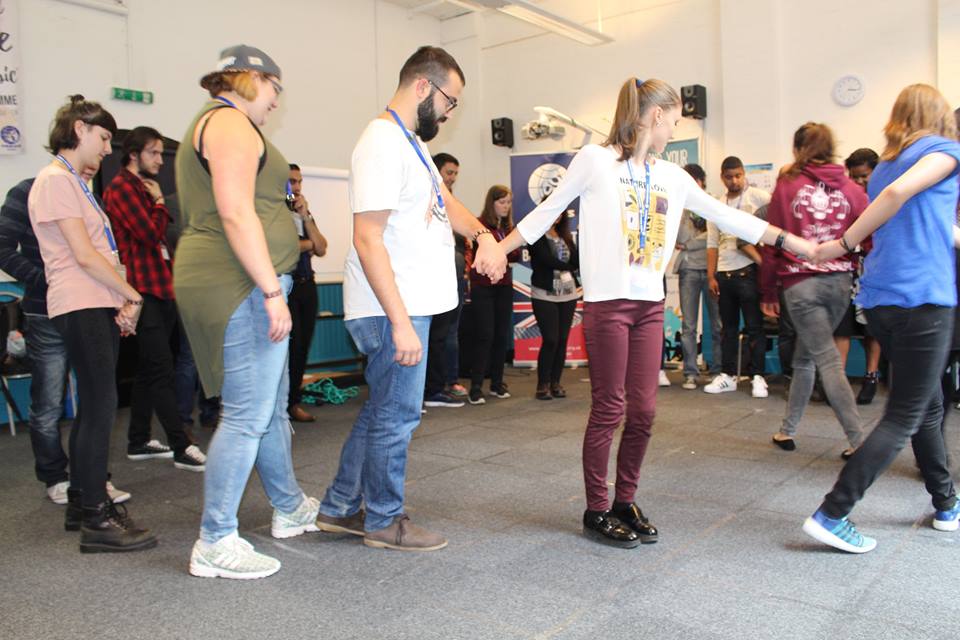 Courses like this are extremely helpful in this. I found that by talking with eachother, sharing things about our living and culture, busting myths about stereotypes and prejudices is the way towards understanding, tolerance, empathy and general knowledge about people and our world. We tend to think in countries, numbers and statistics. But when you actually see the person behind "that loud Italian" or the "suspicious looking Bulgarian", it changes perception and can stop the problem of over-generalization.
We have to realise, that it's only people we are dealing with, not some kind of weird aliens. Yes, we are all very different but we are one race – the human race – and we are so much more similar than different.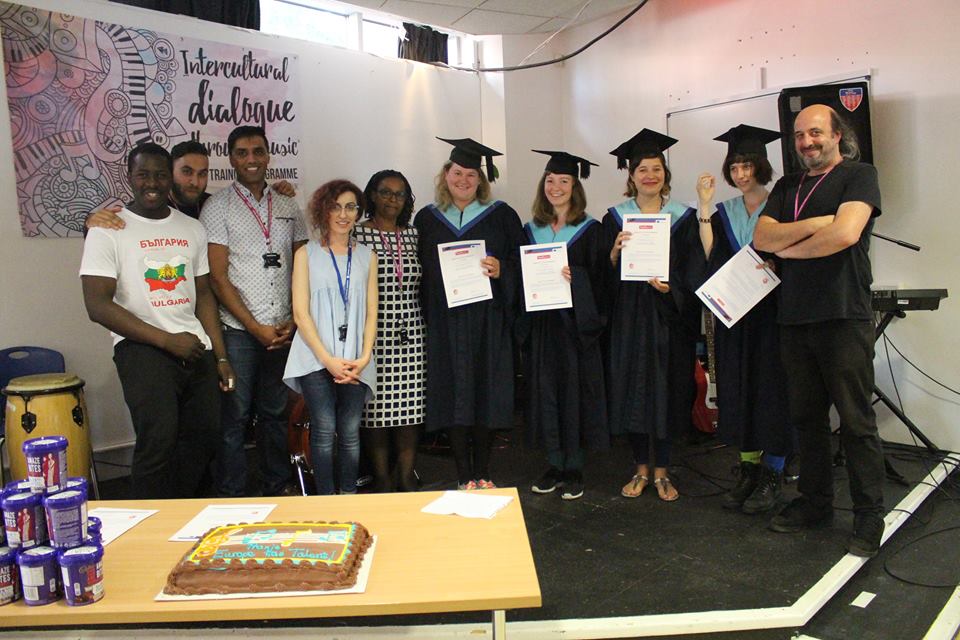 All together, I would say that this training course was helpful, interesting and so much fun! I learned some new things in terms of music, interaction and pizza making, but the most important thing is that I made friends from all over Europe and I have an amazing experience and lovely memories behind me. I will never forget this training course.
 Thank you for everyone who was there, and my sending organisation, MeOut (you are amazing!)
 Csenge Suzanne Berkin, 2016.07.28.